Community
Pink Angels
Golden West Automotive are proud supporters of Pink Angels Inc (https://pinkangels.org.au/), a local non-profit charity with a mission to care, help and support Breast Cancer patients in the Dubbo region on their journey. They provide practical support services such as Housekeeping, Lawn & Yard Maintenance, Meals, Childcare, Prosthetics, Medical Devices, and Physical/Occupational Therapy Supplies.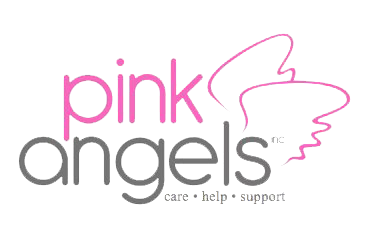 In 2017, Golden West Automotive launched Pink Angels- 6 Days of Fundraising with a target of raising $10,000 to assist this organisation in their powerful work. Among events such as a Cocktail Evening and Charity Auction, Women on Wheels and Cars Under The Stars, we agreed to contribute $25 for every vehicle test drive and $200 for every car sold. We were extremely proud to announce to the Pink Angels that we managed to SMASH our target, and present to them a cheque for $18,518!
Keep an eye out here for more details on the 2018 event!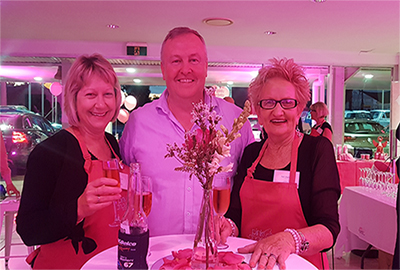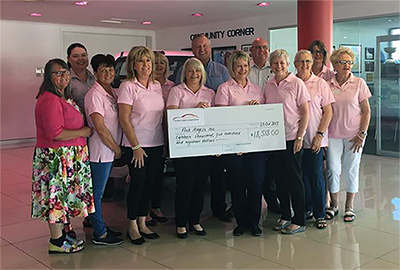 ---
Dubbo Junior Rugby Club
Golden West Automotive has had a long association with the Dubbo Junior Rugby Club. The Club has established a strong base for young sportspeople in the Dubbo community to grow and develop. Their professional and passionate attitude to Rugby closely aligns with our values as a company, and we are proud to support the participation of young people in sport through this organisation.